Buying Tile Online- A Recipe For Success
Posted by That Tile Lady on Jun 3rd 2022
Ingredients-
Equal Parts
Trust
Quality
Samples
Price
Service
* Start with the samples, then shake with ice and serve up!
Drinks aside, Tile shopping online can be an easy way to outfit your home with the latest trends.
---
Trust
Finding a reputable online tile store can be tricky. The internet is a maze of pop-up shops and fast businesses. Step one is to choose a store who has a long history and even a brick and mortar location. Brick City Tile has been a community staple for over 100 years! Our family has quite literally seen our city develop, and re-develop! We've even had a hand (err - tile) in some of Newark's most prominent buildings. From the tiles in homes, to apartments, and even in City buildings, you can find our tiles sprinkled throughout the East Coast. Having a regional reputation and such deep roots gives our clients the trust and confidence in buying tile both in store and online.
From our family to yours-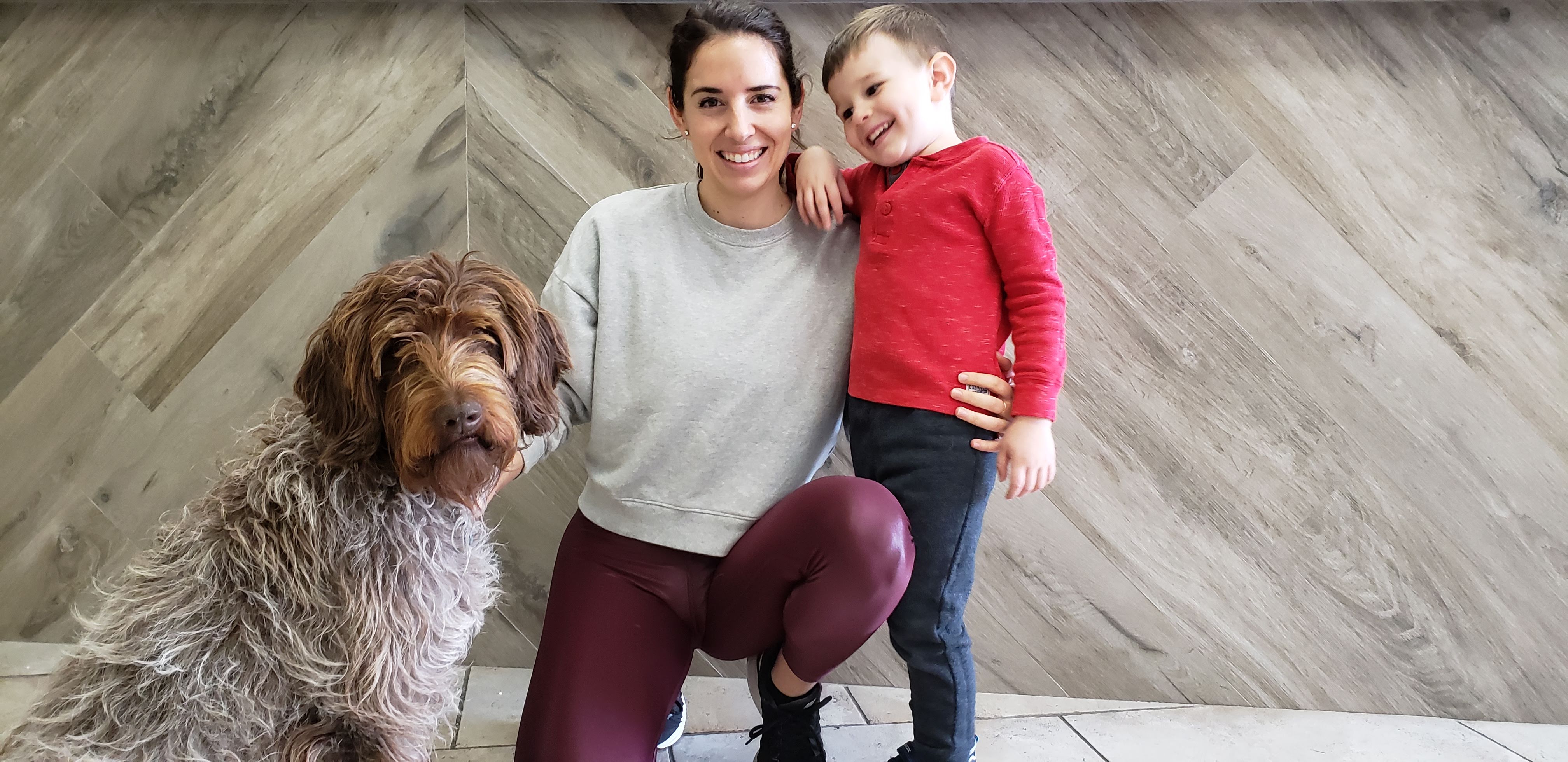 Quality
We've talked about our history and reputation. Well, the BCT family has come this far by offering superior products and tiles. You can feel at ease knowing that we have established decades-long relationships with some of the industry's best manufacturers. Be it Italy, Spain, or even tiles made right here in the U.S.A. - we carry only first choice tiles selected by designers. You can rest easy knowing that we sell only single dye lots for each and every order. This means that your project is sure to get off to a solid start! Technical information for every single tile is available upon request. Do you want to know the recycled content or other technical specs? Perhaps you would like installation guidelines? This premium service is offered to every single customer for every single tile.

Samples
Eyeing something? Online photos can only go so far. Each screen is different and lighting can have a huge impact on the way we perceive color. We always recommend you see and feel the tile you're interested in. Samples always ship free!
Price
Or should we say value? There are many factors to consider when evaluating a tile, price (or value) is just one of them. Consider that tile is almost a permanent fixture in your home. What you choose and install today you hope will remain for decades to come. So many elements come into play and affect the price of a tile. Everything from design, size, finish, edge, origin, hardness, and more!
At Brick City Tile we only sell "first choice" tiles. This means that the tile was manufactured as intended with no flaws or defects. Second choice tile is everything that can not be sold as first quality- the "unsellables" so to speak. We strive to provide our customers premium products made to last a lifetime at ultra competitive prices.
Buying tile online has never been so easy!