Earth Tones are Back and They're Better than Ever!
Posted by That Tile Lady on Sep 8th 2022
Neutral, warm colors are all the rage right now – and for good reason! Not only do earth tones make a house feel like a home, but they also have a calming effect that can help to reduce stress levels. If you're looking to add a bit of cozy to your abode this winter, why not consider bringing in some warmer hues? Here are a few ideas to get you started:
Warm White Subway Tile
One of the most popular earth tones making a comeback is warm white. This is the toe in the water entry point for the neutral renaissance. Picture a small format off-white brick tile. Add some texture to that, and you have a new modern tile with an organic feel that's perfect for a kitchen backsplash or a shower surround, this tile gives any space an instant makeover. Play around with layout and change the whole feel of the space! Choose soldier stacked for a modern vibe, or keep an offset traditional layout where a little nostalgia is needed. For a more designed look- opt for a herringbone tile layout!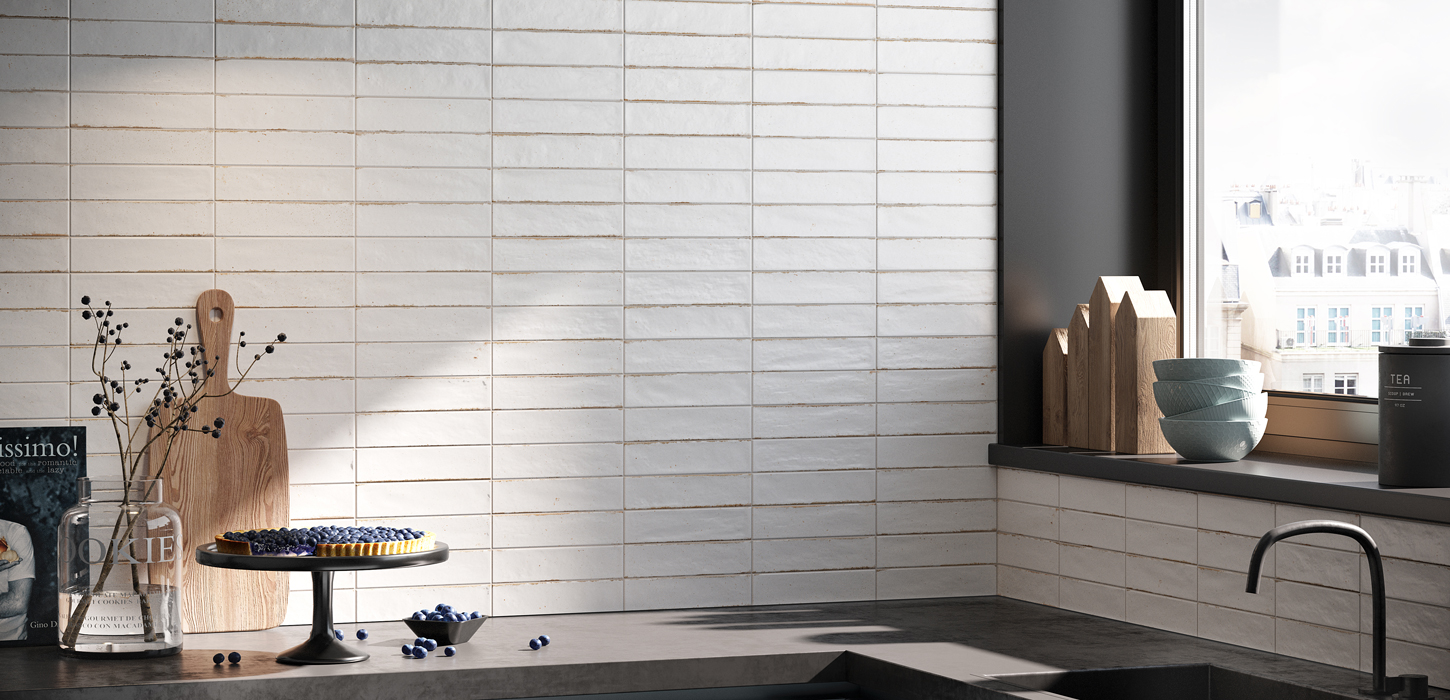 Another great option for creating a cozy yet modern aesthetic is large format stone look tile. This type of tile comes in a variety of colors and patterns, so you're sure to find an option that fits your home's unique style. From 24x48 slabs to 32x32 large format floor tiles, you can achieve a look thats both warm and modern. Plus, the larger size of the tiles will make any room appear more spacious – perfect for smaller homes or apartments.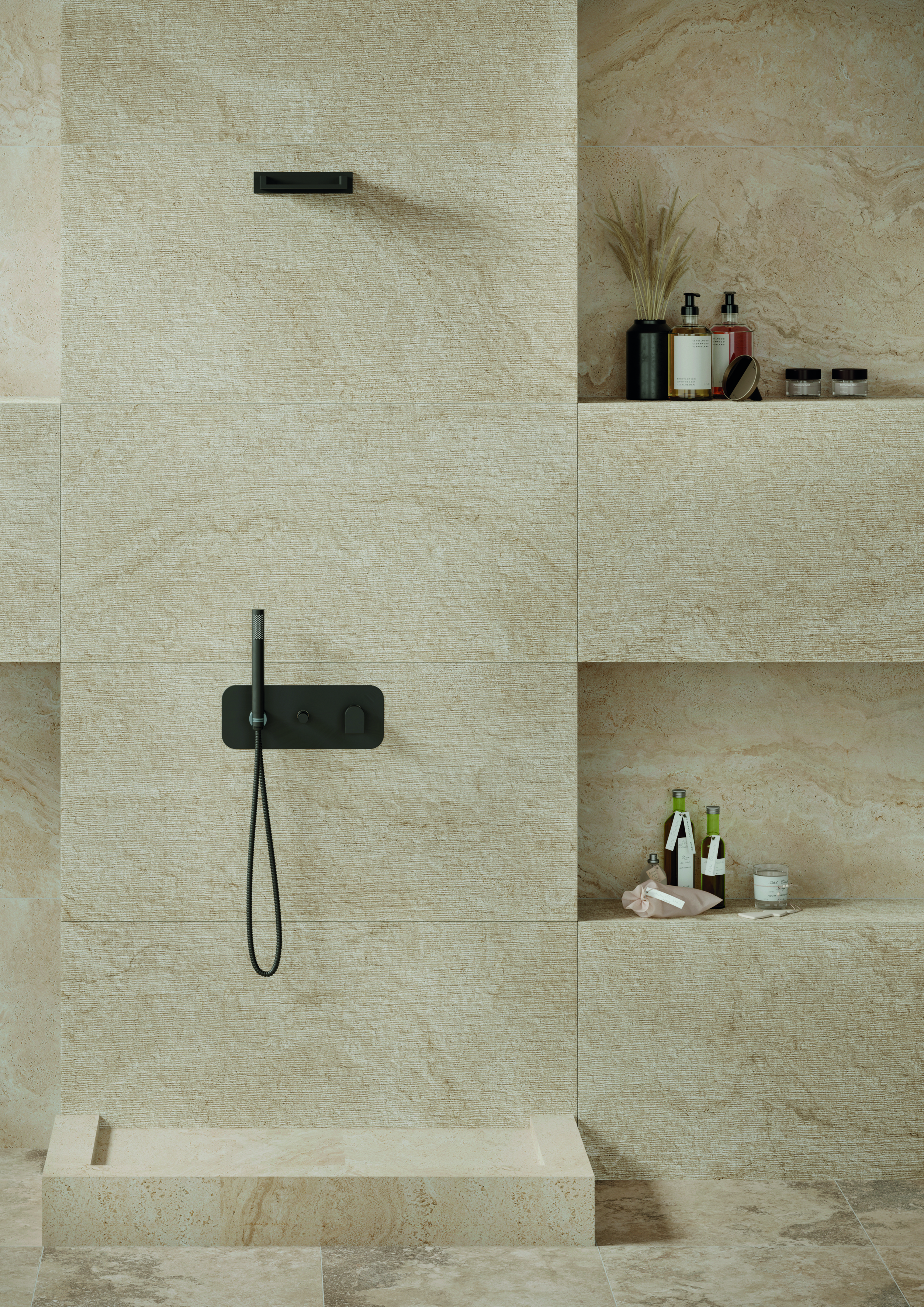 If you really want to make a statement, go for marble look tile with striking golden veins! This luxurious option is ideal for creating an opulent bathroom retreat or adding a touch of glamour to your kitchen backsplash or floors. Today's porcelain options are so hyper-realistic that the Joneses will never know its not the real stone!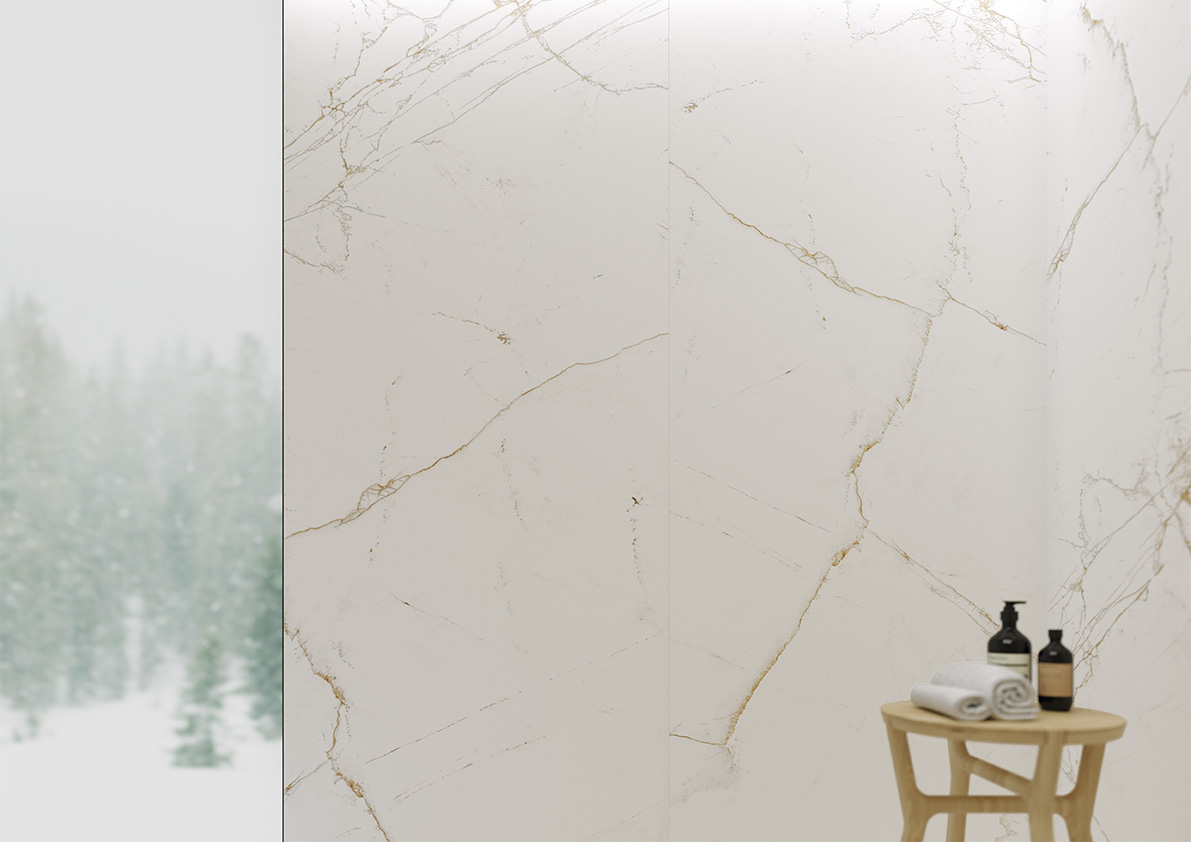 Whether you're looking to add a touch of luxury or simply want to create a more inviting space, earth tones are the way to go! With so many options available, it's easy to find neutral, warm colored tiles that fit your unique style. So what are you waiting for? It's time to cozy up your home with some modern neutrals!